Peter is an advocate that you can count on.
Peter Janowski Graduated with Honours as a Paralegal from Humber College. He has also studied Urban Planning.
In his career, Peter has been fortunate enough to have experience in a wide variety of opportunities; including sales, consulting, management, and small business entrepreneurship.
Peter's understanding of business, and especially small business owners, is what makes him a valued representative for you.
​
20 years of real world experience.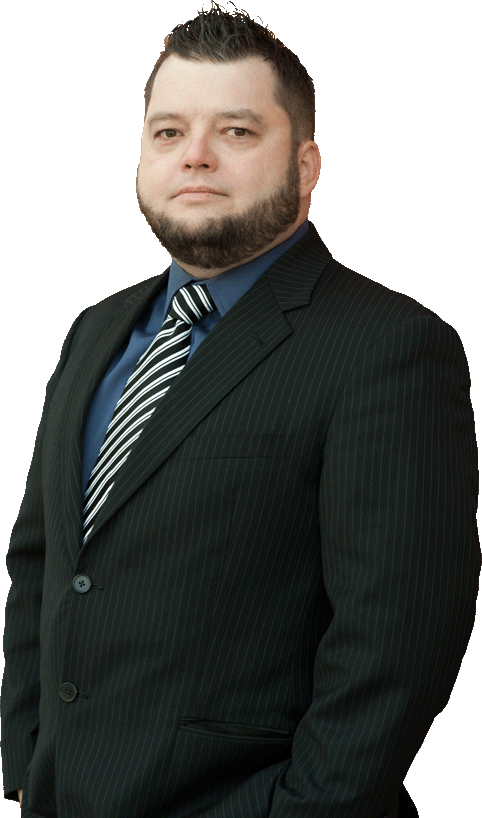 Choosing a Paralegal?
Is Peter the best Paralegal
for you?
PETER JANOWSKI
Skilled • Educated • Experienced